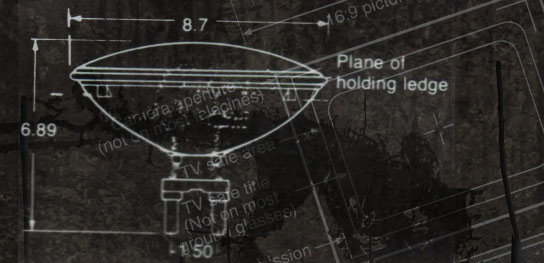 «back
Bud Gallimore
Leica R Cine Prime Set
The Leica R lenses were an excellent series that Leica dropped shortly after introducing. The glass was top of the line and second to none when it was new. Even by todays standards, the Leica R lenses easily hold their own in a world of nano crystal coatings and optical stabilization. The images these lenses produce is, for lack of a better description, dreamy. The details are held extremely well while still allowing for that warm softness that has been associated with film and motion pictures for so long. A lot of people will say that they are reminiscent of the look that you get with Panavision. That's probably because Panavision used very similar Leica glass for a lot of their own in-house lenses.
All lenses are in pristine condition with Leitax EF mounts and have 80mm fronts. The 7 lens set comprises of:


19mm F2.8
24mm F2.8
35mm F1.4 Superspeed
50mm F1.4 Superspeed
80mm F1.4 Superspeed
100mm F2.8 Macro
135mm F2.8
Dry Kit Hire
The following owner operators also dry kit hire.
Contact MyCrew on 0207 193 2113 for prices and availability.
---